High Potency, Custom Probiotics
We created the same probiotics as your favorite probiotic brands so you can buy in bulk and save.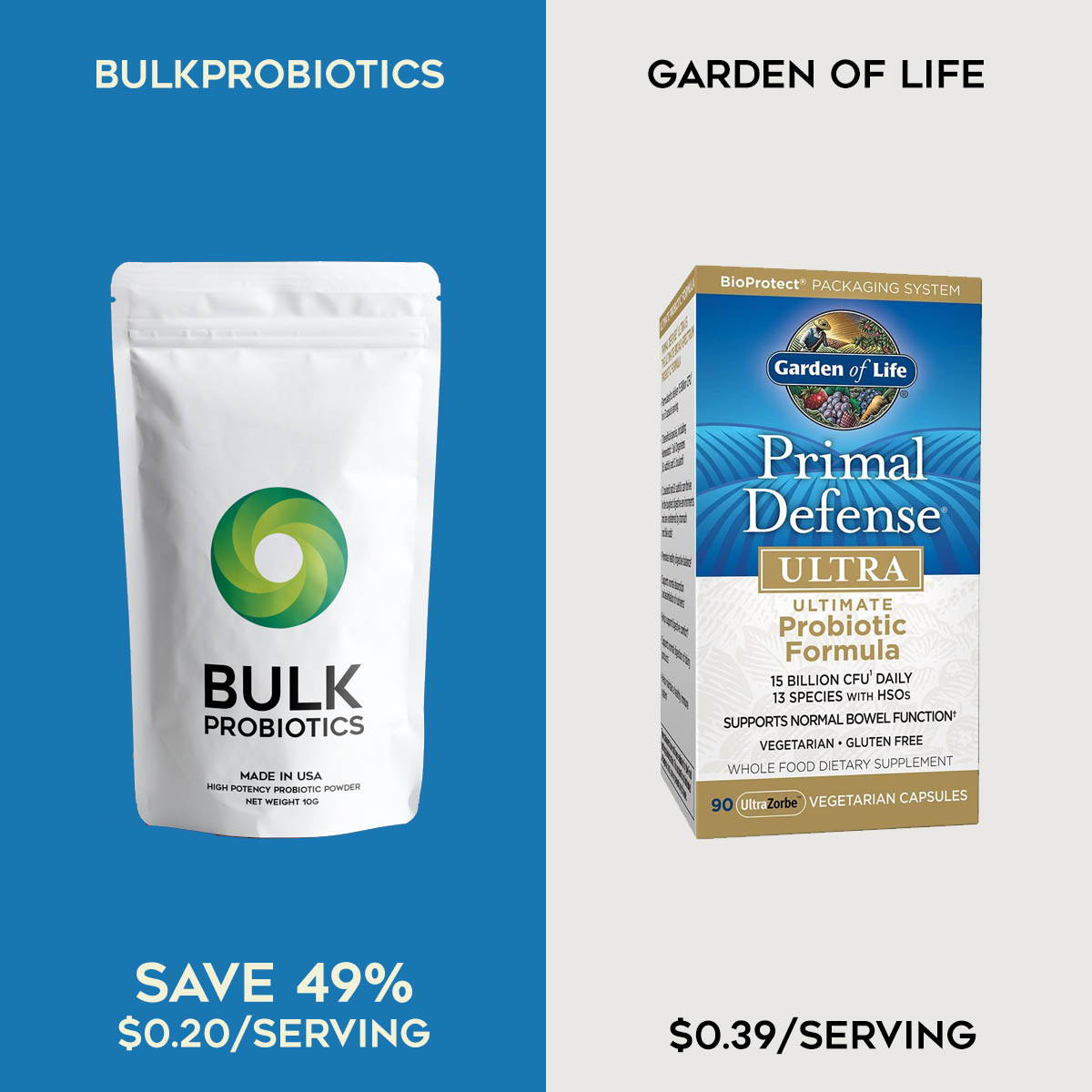 Same ingredients as your favorite Garden of Life probiotics.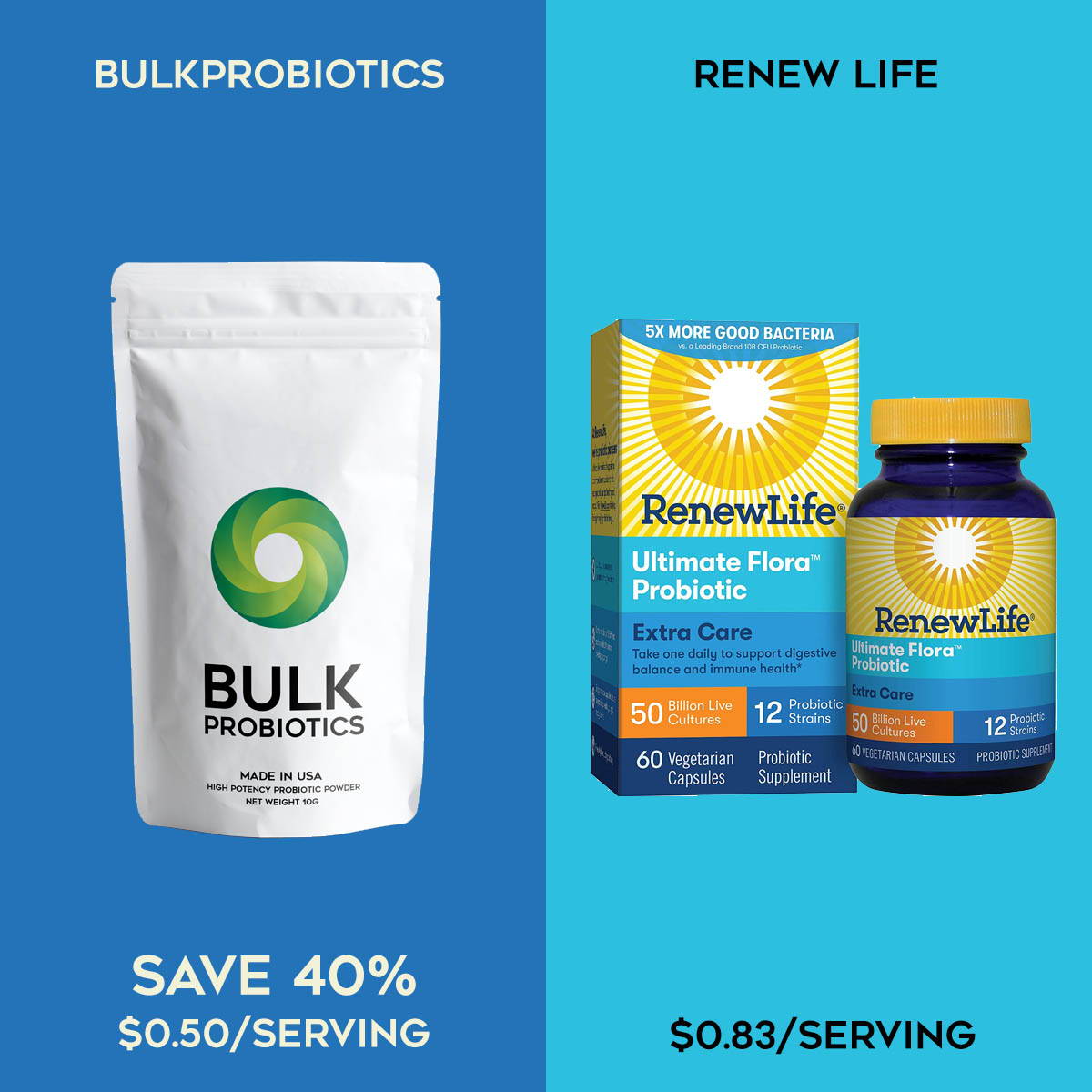 Same ingredients as your favorite Renew Life probiotics.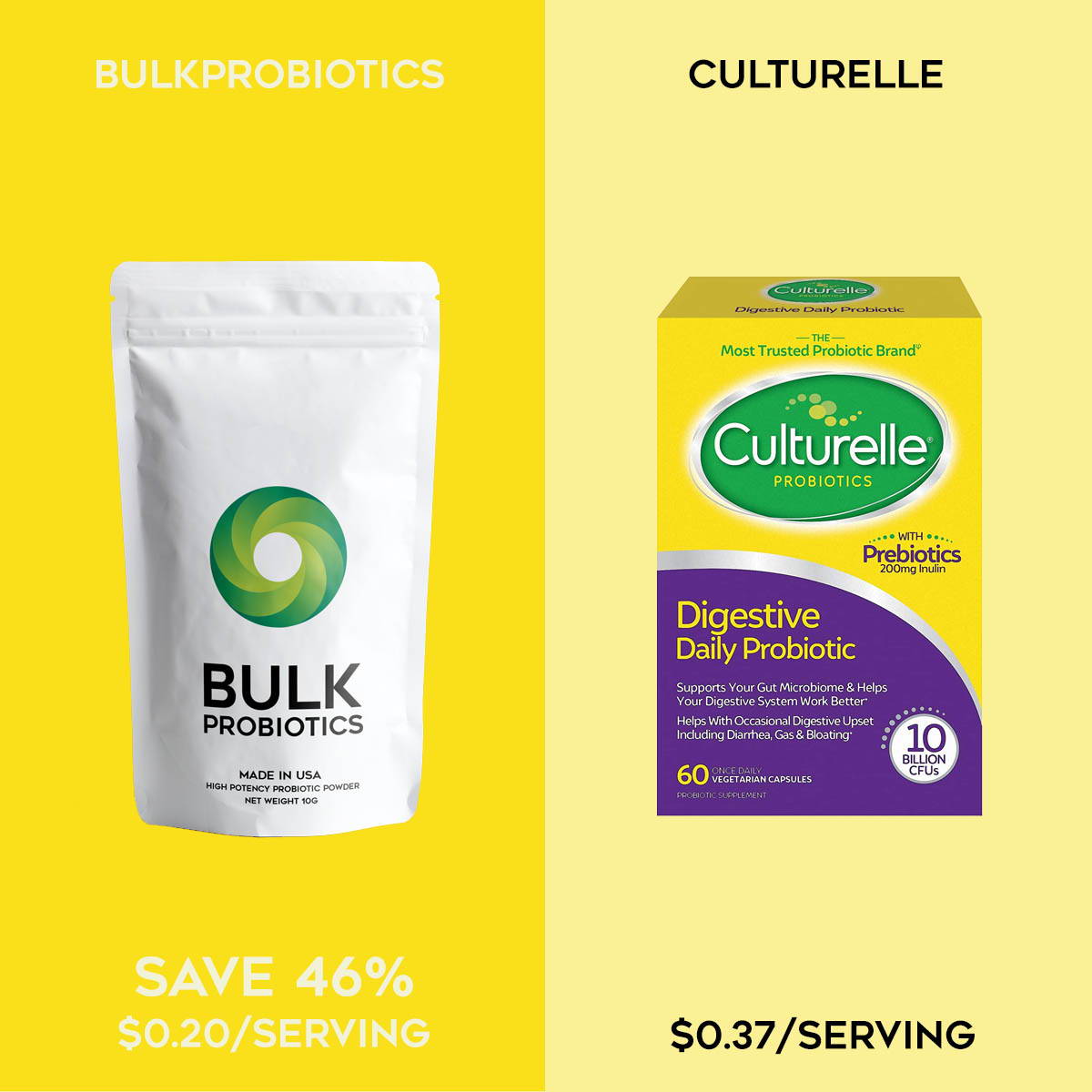 Same ingredients as your favorite Culturelle probiotics.
The best way to find the right probiotics for you is to experiment with different strains. By offering single strains, you can find the probiotics that help you the most, and at a high enough potency (Up to 500 Billion CFU/gram).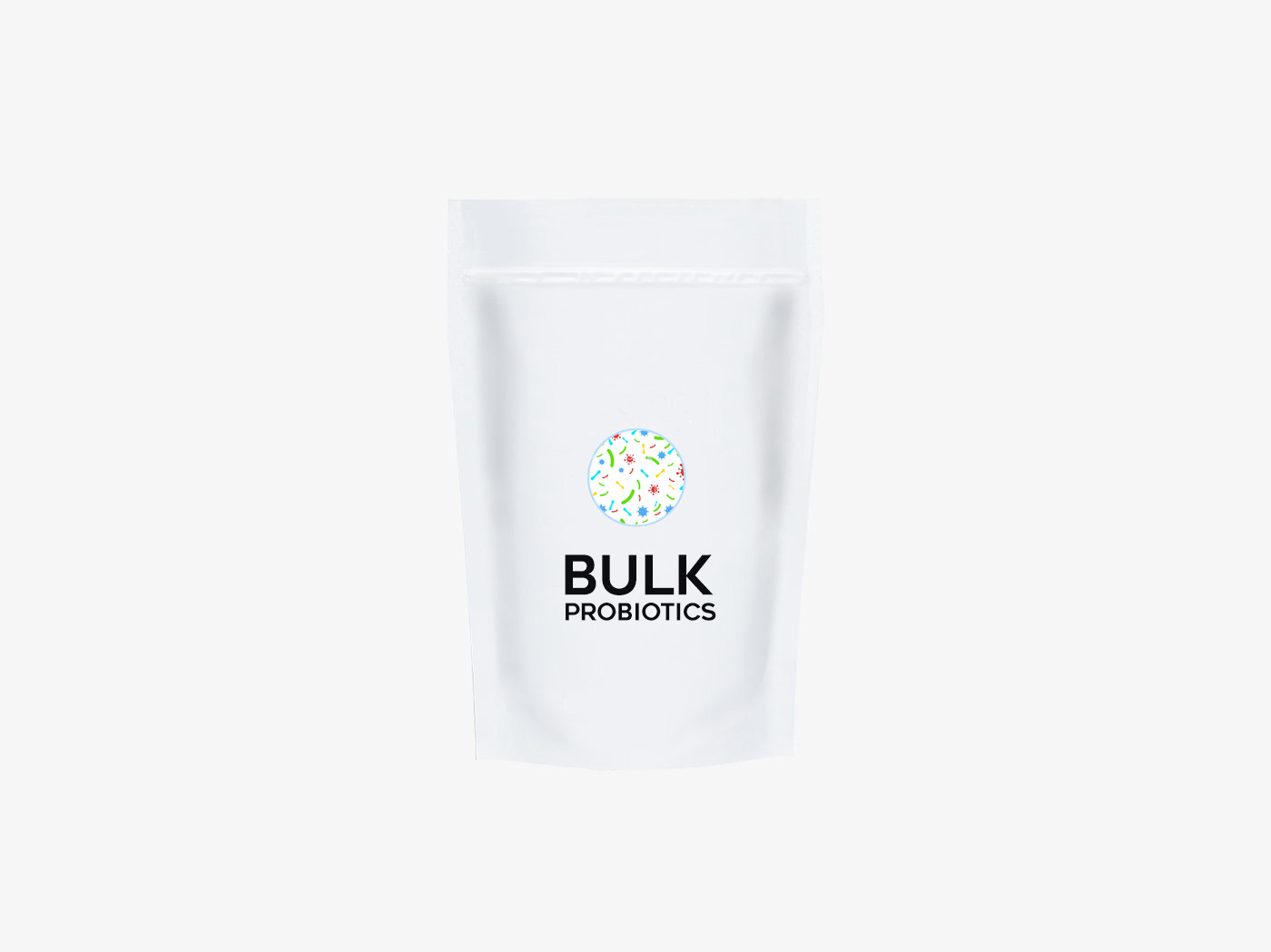 Target multiple health issues with more strains.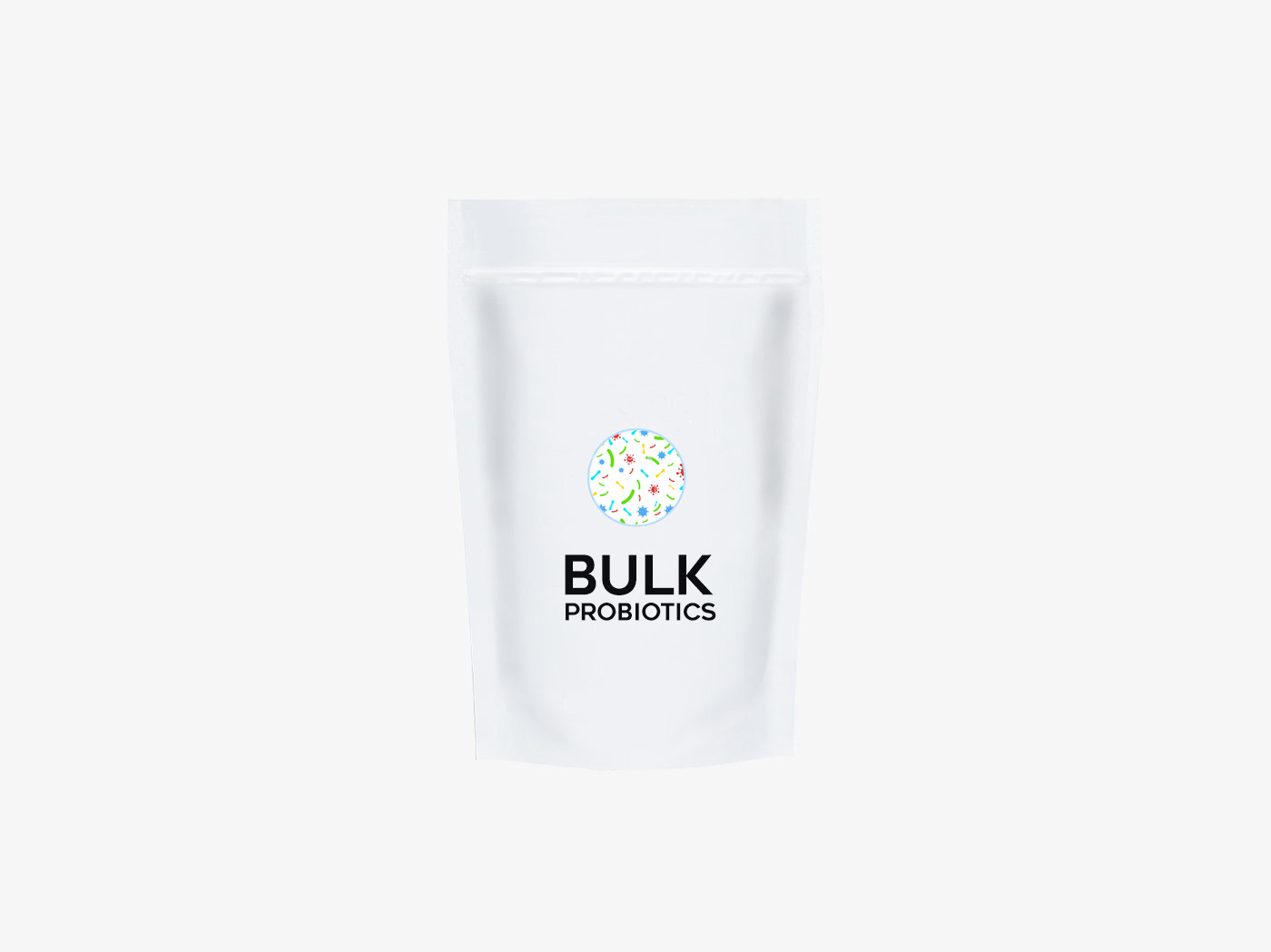 Bifido, Lactobacillus, etc offered as single strains.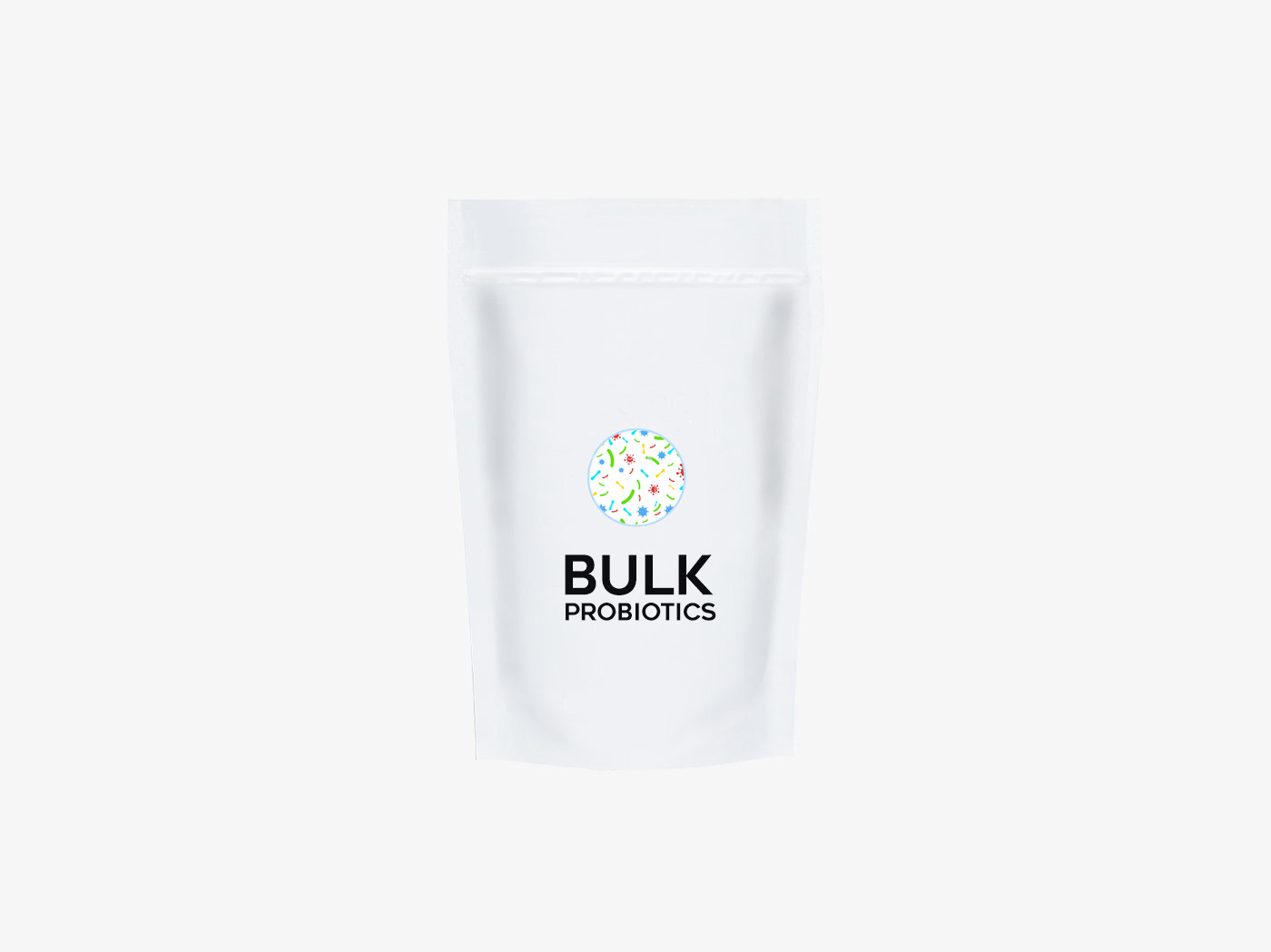 Infant & Children Probiotics
Strengthen your child's gut bacteria.
Everyone's microbiome is different and one formula may work well for some and not for others. You can experiment with any combination of strains you want.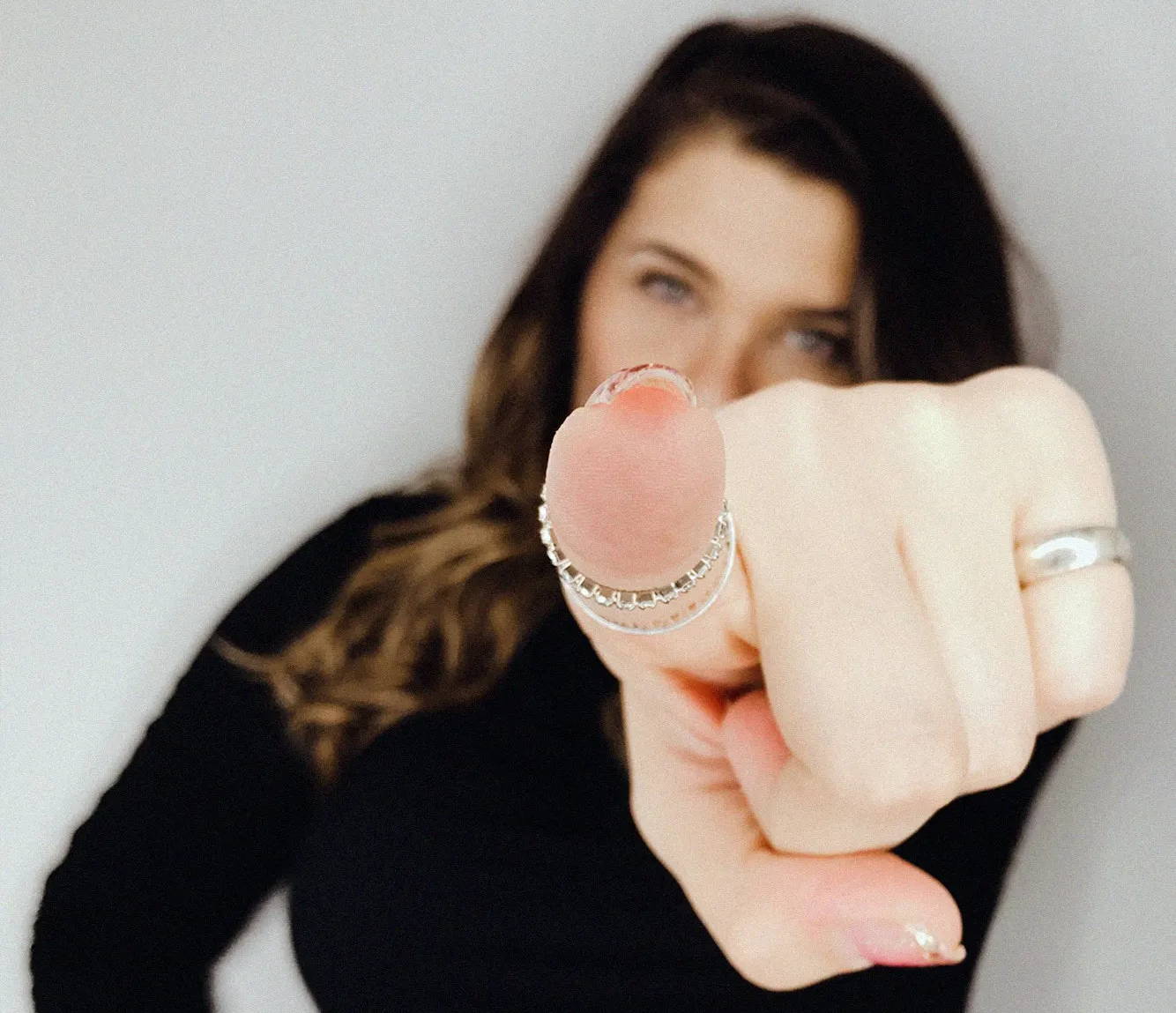 Our customer's notice a significant difference when they use a higher CFU formula. For example, many customer's find that taking a 100+ billion before each meal helps to prevent bloating, gas, and brain fog.
"I used to take a probiotic with a lot of strains and didn't realize it was making my gut problems worse. Thanks to BulkProbiotics I found the right combination of strains to take."
Amanda Payton
APR 11, 2020, 11:42AM
"I was taking spore probiotic that contained bacillus subtilis to help with diarrhea. I never knew bacillus subtilis produced hydrogen sulfide gas, which can make diarrhea worse. I created by own mix of strains and I have less rotten egg smelling gas and less diarrhea/urgency!"
John Capelli
SEP 22, 2019, 9:55PM
"I like that Bulk probiotics help make probiotics more affordable. I buy all my probiotics from them and save a lot of money."
Heather Ruiz
JAN 3, 2019 12:18PM
At what age can an infant start taking probiotics?
Based on our research the infant dosage of probiotics can be given starting at 6 months up to the age of 3.
Why do some people get a "die-off" reaction?
"Die-off" reaction is due to a "war" between the ingested probiotic good bacteria and the bad bacteria in the digestive system. The more the imbalance of intestinal flora and the higher the dosage of probiotics taken, the higher the "die-off" reaction can be. That is why our dosage protocol is to go up in dosage gradually.
Dosage varies from person to person based on the severity of their situation. These dosages vary from 25 billion cfu's per day up to 800 billion cfu's per day. Low dosage probiotics will have limited health benefits. You will need a higher potency in order to achieve the desired results. Many of our customers have used other probiotic brands with minimal results due to low potency. Click here for more detailed dosage suggestions.
How to choose a probiotic?
Everyone's microbiome is different, therefore you need to experiment to be able to determine which probiotic supplement works best for you.  
If you've never taken probiotics before try our 7 Strain Powder which is the safest and best-selling formula.      
If you've taken probiotics in the past that don't seem to work, try our 11 Strain Formula, which contains all of our probiotic strains and is very high potency.    
If you're looking for probiotic supplements for young children try our Infant Probiotic Formula or D-Lactate Powder.    
You can also always try your own custom blend by selecting any of our single probiotic strains.
For further information please contact us by phone: 425-xxx-xxxx, or e-mail: info@bulkprobiotics.com.